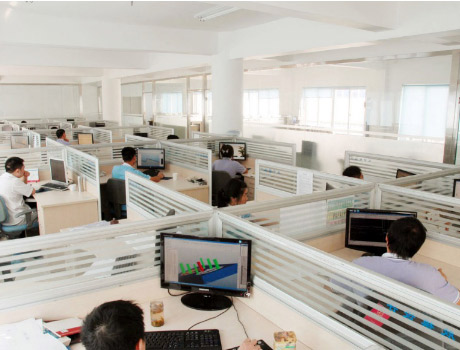 Mould research and development center was established in 2008. Mould production capability is over 500 sets yearly. Integrating plastic mould, metal mould, tooling fixture automation research and development. It focuses on RJ45 Jack,plug, module, PCB Jack, photoelectric type connector (SFP series), electric power, high speed connector series mold production and research and development, and automation production equipment production and research and development.
Mould R&D center with strong technical force, well-equipped, high efficient production system of mould manufacturing and perfect parts testing system, has been the vice President of units of Yueqing mould association over the years, and established long-term cooperation with Wenzhou vocational and technical college, formed a first-class research and development team. For a long time, ensure the high accuracy mould precision and mould research and development speed, provide high accuracy mould for production department, with high quality mould drive company advanced injection molding production. With the technology innovation of mould design and implementation of the mould management system, make the sector fit in the company's advanced production mode gradually in the process of manufacturing.
Design concept: After the mold flow analysis, mould use assembly structure basically in order to guarantee wearing parts and product specifications can change conveniently.
We are proficient in high precision plastic mould, precision mould, all kinds of hot runner mould. Can skilled application standard accessories of famous brands,such as HASCO, DME, PARKER, STABLI, etc. as well as raw material of YiShengbai company, make the mould production cycle and working life is more assured.
Company is currently using a 3D software operation platform, design product and split mould based on customer's requirement, can save the product design and development cycle. Apply entire 3D mold flow analysis, simulate more rationalization runner and gate design, mate with 2D software entirely. Engineering drawing parts diagram, can guarantee the size standardization during mould making process and inspection procedure more simple and clear.

Mould design, BOM, drawings, manufacturing, and verification, the whole process is managed by mould management system, unified management of each production procedure, and optimize the schedule.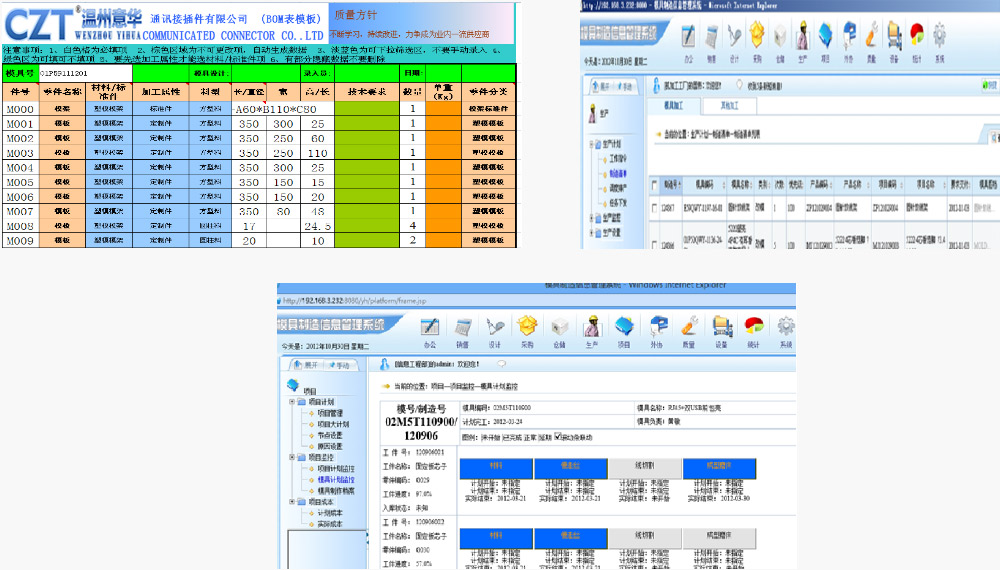 Mould assembly workshop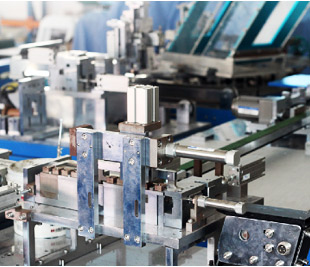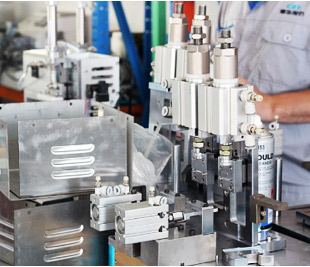 Automation department Automation department provides professional automation workshop production line solutions, are dominated by independent research and development technology, assist with professional automation development and manufacture factories. All the selection of raw materials and processing process strictly follow the highest standard in the industry, thus automation equipment, mould and its auxiliary equipment have high superiority and reliability.